Selected accessories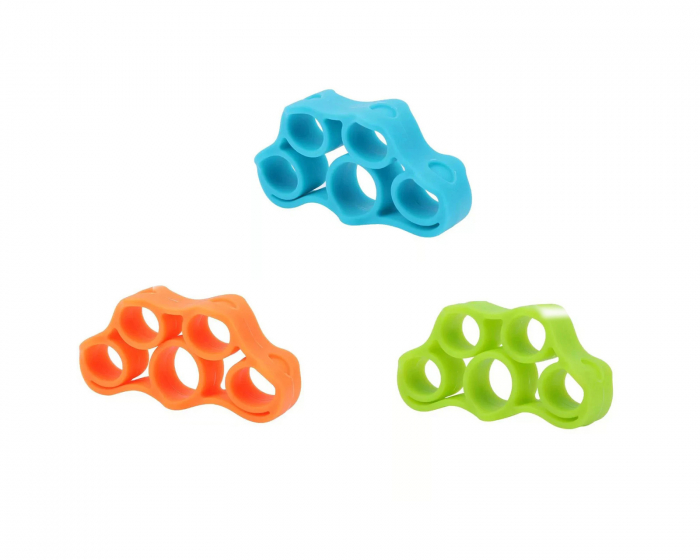 Product description
PC PeripheralsMousepad from Varmilo
A bold and colorful mouse pad from keyboard company Varmilo that fits perfectly in accordance with their Sakura keyboard which, like this mouse pad, is decorated with pink cherry blossoms. Sakura in Japanese literally means cherry blossom and that is what Varmilo has chosen to name this mouse pad. The motif is printed on the fabric mouse mat with a measurement of 900 x 400 x 3 mm, the mat fits perfectly under your keyboard and underlay for your mouse. The sewn edges ensure that the carpet does not thread or wear out.
Summary

- Dimensions: 900 x 400 x 3 mm
- Material: Fabric
- Sewn edges
Hey!
I'm a translation robot at MaxGaming & I've translated this product text. If you experience errors in the text, feel free to share feedback with me.
Report errors in product text
Article number:
Our article number: 13168
Manuf. article number: ZDB003-01
Brand
More keyboard with Varmilo - Varmilo is a keyboard manufacturer from China and what characterises their products is quality and unique design. Their keyboards are made with the highest quality hardware such as high-quality PBT keycaps, which have long-lasting construction, durability and give a different feeling.

Varmilo's keyboards works great for both work and gaming. With their robust keyboard that consists of carefully selected components, you will increase your typing speed and skills. Varmilo also manufactures mousepads that usually come in a theme that can be combined with their keyboard.
Specifications
Properties
| | |
| --- | --- |
| Material | Fabric |
| Stitched edges | Yes |
| Print | Yes |
| Backlight | No |
| Wrist rest | No |
| Colour | Pink |
Size & weight
| | |
| --- | --- |
| Thickness | 3 mm |
| Width | 900 mm |
| Depth | 400 mm |
Reviews
Write a review
Only logged in users who have purchased this product may leave a review.
All reviews
Good control, but doesn't have the glide I'm looking for as a low sens player, and quite a lot of friction with the arm sleeve
Bra kontroll, har dock inte det glid jag söker som en low sens spelare, o rätt mycket friktion med arm sleeve
The text in this review has been translated with Google Translate
Click here to view the translated text
Click here to view the original text
Was this review informative?
1
thinks this review was informative