Artisan Mousepad FX Zero - Mid - XL - Black
Selected accessories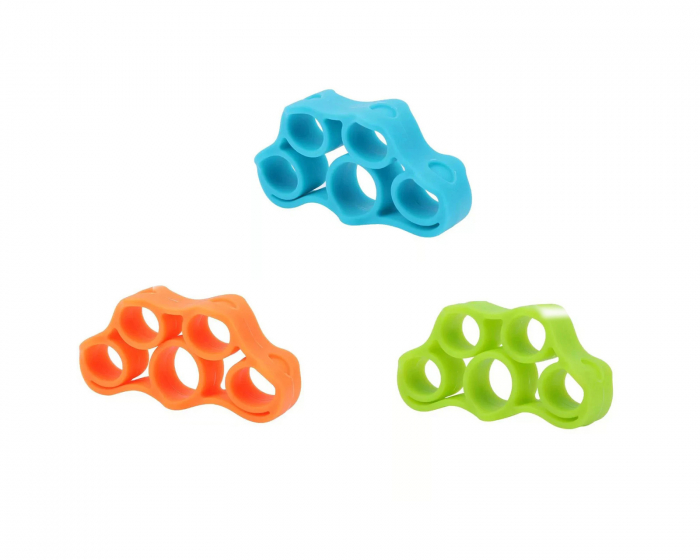 Product description
PC PeripheralsMousepad from Artisan
Artisan is a mousepad manufacturer from Japan. Their mousepads are known to be the endgame of mousepads. They build their mousepads with high-quality fabrics. The weaves are tight and precise which makes the quality control spectacular.
Artisan Zero. Gives the most control, is the most popular, slowest of them all, and is used by many professional players. The mousepad can be compared to the likes of Zowie G-SR/SteelSeries QCK. Perfect for very precise aimers that need the crosshair to go exactly where it needs to go. This is the endgame mousepad for a lot of gamers. It's easy to handle and is not affected by sweat or humidity. Designed for players who like control and stability.
Artisan mousepads have 3 different levels of firmness when it comes to each model. They are Mid, Soft, and Extra Soft. These 3 give different feelings when using the mousepad. Some things to consider with this is firmness & speed + stopping power. For example, Xsoft has more cushion which gives more control and stopping power. The mid-mousepad is thinner and harder which improves speed.
All Artisan mousepads last longer if you take care of them. Having a mousepad brush is recommended by us at MaxGaming.
Article number:
Our article number: 18666
Manuf. article number: FX-ZR-MD-XL
Brand
Artisan is a well-known manufacturer of mouse pads. Over the years, they have received a strong rating among regular users and enthusiasts in the gaming community. Artisan always strives for perfection, they are never satisfied and always challenge themselves and the industry by being innovative and not compromising on quality.

Artisan produces its specialized mouse pads in Japan with high-performance quality materials. Artisan is clear that the product they produce must not only be of high quality in materials but must also be made on manufacturing methods that meet high performance and quality.
Specifications
Properties
| | |
| --- | --- |
| Material | Fabric |
| Stitched edges | Yes |
| Colour | Black |
Size & weight
| | |
| --- | --- |
| Thickness | 4 mm |
| Width | 490 mm |
| Depth | 420 mm |
Reviews
Write a review
Only logged in users who have purchased this product may leave a review.
This product doesn't have any reviews.