Selected accessories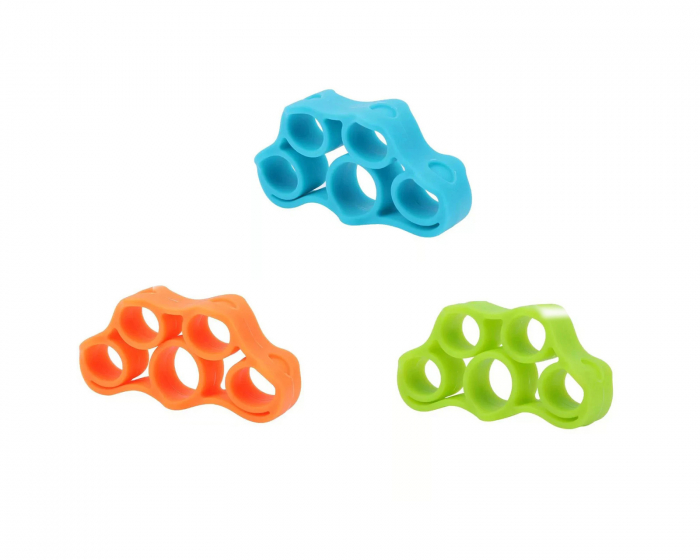 Product description
PC PeripheralsMice & AccessoriesGaming miceWired from Fnatic
For the first time ever, master designer ClegFX has crafted his designs onto hardware. The ClegFX Signature Edition FLICK 2 embodies the rebellious spirit of the tiger. Bold, fierce, and without limits, this mouse is for those who dare to look fear in the eye and roar.
Our philosophy with mice is simple. Everything you need to perform, with no compromises. That's why we only have one platform, one promise, to put the best available technology, and build quality, in every mouse we make.

FLICK 2, like it's brother, is a light-weight professional-grade esports mouse, ready for every gamer. The key difference lies in grip type, and shape, favouring gamers who like a more symmetrical feel. It's a shape that also combines the best in class sensor, build quality, grip, and software, to make a platform that's designed to deliver you the precession and control you need to hit every skill shot.

OP software - Just like you
Designed for the simplest experience, without compromising on features, the interface won't need a PHD to get to grips with. Cloud based, and cross platform, it will evolve consistently to enhance your experience. Starting with super easy lighting controls, straight forward key bindings, and profiles this is just the beginning of your road to OP. With the mice you also get access to basics such as sensitivity, CPI, and LOD adjustments.
Article number:
Our article number: 15494
Manuf. article number: MS0001-003
Brand
The successful e-sports organization Fnatic - They were founded in 2004 by Sam and Anne Mathews when e-sports were still in their infancy.
In the meantime, they have grown to become one of the world's most established e-sports organizations in the world with over 200 championships in 30 different games under their belt. In 2016, they started manufacturing their own equipment.

Since launching their own equipment, they have been laser-focused on finding, leveling, and strengthening gamers all over the world. All Fnatic products are developed together with their own e-sports professionals and therefore maintain the high performance required even the best players.
Specifications
Properties
| | |
| --- | --- |
| Sensor model | Pixart PMW3360 |
| Sensor | Optical |
| DPI | 12000 dpi |
| Max acceleration | 50 G |
| Number of buttons | 6 |
| Ambidextrous | No |
| Backlight | Yes |
| Scroll wheel | Yes |
| Colour | White |
Size & weight
| | |
| --- | --- |
| Cable length | 1.8 m |
| Width | 70 mm |
| Depth | 131 mm |
| Height | 40 mm |
| Weight | 93 g |
Reviews
Write a review
Only logged in users who have purchased this product may leave a review.
This product doesn't have any reviews.