Selected accessories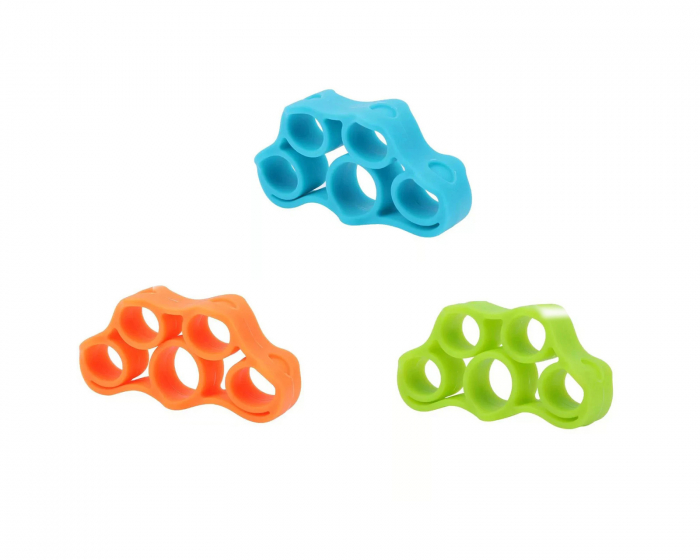 Product description
PC PeripheralsMice & AccessoriesGaming miceWired from ZOWIE by BenQ
New updated versions of Zowie mice has arrived! Zowie's mice have always been on a top level when it comes to competetive gaming. Working with esport professionals and icons to create a product that's not only exceptional, but also provides a good feeling when you are using it and a look that never goes out of style.
Comfortable designed for both right-hand and left-hand users. The high profile design gives support to user's palm. ZA Series comes in three different sizes. Projected notches on both front ends that allow users to lift the mouse easily. ZA-B Series is equipped with the 3360 sensor.
Article number:
Our article number: 142
Manuf. article number: 9H.N2TBB.A2E
Brand
ZOWIE by BenQ - The manufacturer that strives for perfection - The company was founded in 2008 and has from the beginning been dedicated to manufacturing gaming equipment with the best possible performance at an elite level. All their products are produced with e-sports legends such as Emil "HeatoN" Christensen, Abdisamad "SpawN" Mohamed and Filip "NEO" Kubski.

All ZOWIE by BenQ's products are designed with the agenda that they should be able to perform at the top. Almost all of their mice come in different sizes to fit all types of players. All of their monitors, which are also used during e-sports tournaments around the world, come with the features and hardware needed to perform at the very highest level.
Specifications
Properties
| | |
| --- | --- |
| Sensor model | Pixart PMW3360 |
| Sensor | Optical |
| DPI | 3200 dpi |
| Number of buttons | 5 |
| Ambidextrous | Yes |
| Scroll wheel | Yes |
| Colour | Black |
Size & weight
| | |
| --- | --- |
| Cable length | 2 m |
| Width | 67 mm |
| Depth | 128 mm |
| Height | 40 mm |
| Weight | 82 g |
Reviews
Write a review
Only logged in users who have purchased this product may leave a review.
This product doesn't have any reviews.