Razer Viper Ambidextrous Gaming Mouse
Selected accessories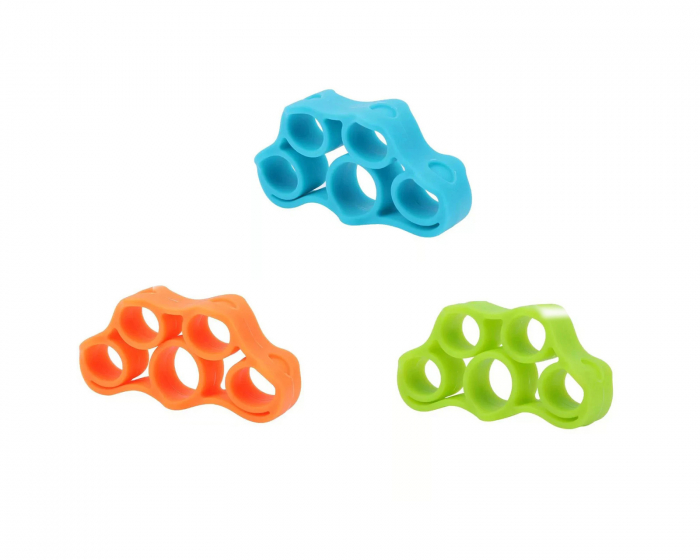 Product description
PC PeripheralsMice & AccessoriesGaming miceWired from Razer
Summary:
- 69g lightweight ambidextrous design
- Razer™ 5G Advanced Optical Sensor with true 16,000 DPI
- Razer™ Optical Mouse Switches with 70 million clicks life cycle
- Razer™ Speedflex cable
- Razer Chroma™
- Eight independently programmable Hyperesponse buttons
- Compatible with Razer Synapse 3

Razer Viper is a mouse with cutting-edge technology that is made for shaking the pro scene. With a lightweight body, Razer™ optical switches and Razer™ Speedflex cable. Everything you need to compete at a high level.

69g LIGHTWEIGHT DESIGN
During competition, even the tiniest advantage can make a difference. The Razer Viper weighs in at just 69g without any compromise on its build strength. A lighter mouse allows swifter, more controlled swipes, augmenting the speed of your reaction in battle.

RAZER™ OPTICAL MOUSE SWITCH
Every click you make actuates at the speed of light. The Razer™ Optical Mouse Switch utilizes an infrared light beam to register a click, resulting in an industry-leading response time of 0.2 milliseconds. Its instant actuation eliminates debounce and unintended clicks, giving you complete control in execution.

RAZER™ SPEEDFLEX CABLE
In our pursuit of giving you every ounce of competitive edge, we've designed a mouse cable that enables smoother swipes. The Razer Viper features the highly flexible Razer™ Speedflex Cable, bringing you unhindered control with minimal drag.
Article number:
Our article number: 14891
Manuf. article number: RZ01-02550100-R3M1
Brand
Razer - The three-headed snake and the green color or Chorma lighting is something almost all gamers recognize. Razer is one of the most well-known brands in gaming which is a feat that is not undeserved. The long history of innovative products that have lifted the industry and won countless awards over the years proves time and time again why they are at the top.

Razer is one of the widest range of gaming products in the world with almost at least one product in each segment. With their large machinery, they have the opportunity to research, develop and produce products to superb quality. If you are looking for a product that does not disappoint in terms of, then Razer is for you.
Specifications
Connection
| | |
| --- | --- |
| Connection | USB |
| Wireless | No |
Properties
| | |
| --- | --- |
| Sensor model | Razer 5G |
| Sensor | Optical |
| DPI | 16000 dpi |
| Max acceleration | 50 G |
| Number of buttons | 8 |
| Ambidextrous | Yes |
| Backlight | Yes |
| Scroll wheel | Yes |
| Colour | Black |
Size & weight
| | |
| --- | --- |
| Cable length | 2.1 m |
| Width | 66 mm |
| Depth | 127 mm |
| Height | 69 mm |
| Weight | 69 g |
Reviews
Write a review
Only logged in users who have purchased this product may leave a review.
This product doesn't have any reviews.